YouTube Vanced: An adVanced App Than Original YouTube
        

Every smartphone user has a YouTube app installed on their phone. It is used daily by billions of people for various things, such as movie or music entertainment, learning new things, getting the latest news updates, to see what's trending, and for many other things. People can look for any kind of content on YouTube they want and they easily get it. Despite all these things, YouTube has some downsides too. Let's see what are they.

What Are the Downsides of the YouTube App?
To watch any video on the YouTube app, we have to watch those intrusive 'ADS'. Sometimes two at a time, which is very annoying.

YouTube doesn't give us a 'background play' option and forces us to keep the app always on. Due to this, we can't enjoy any music video while our phone's screen is off.

Though it has a download option now, we can't play those downloaded contents offline.

We can't use any other app while using the YouTube app as it doesn't have a 'Popup' video play option.
Due to all these downsides of the YouTube app, we have come up with a perfect solution. Its name is 'YouTube Vanced'. Just like its name, it has some advanced features. So, let's learn more about its features in detail.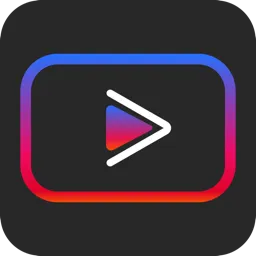 What Are the Features of the

YouTube Vanced

App?
YouTube Vanced has been made to get the first YouTube experience on your cell phone without irritating ads and faulty consents.
Block YouTube Ads:
YouTube Vance has a built-in adblocker that smartly blocks all YouTube ads and provides a complete ad-free YouTube experience.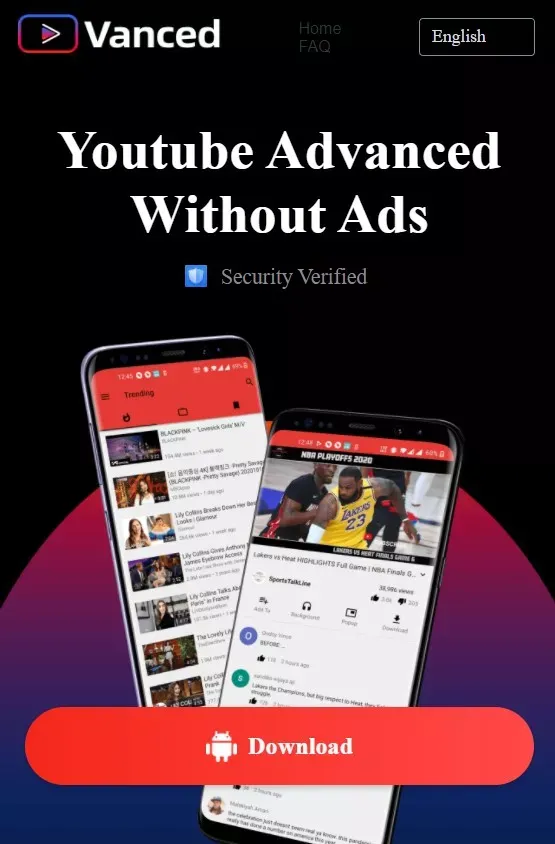 Background Play Support:
YouTube Vanced provides a separate button below every video named 'Background'. Once you tap on it, you will be able to play videos in the background. And it also helps you save your mobile data.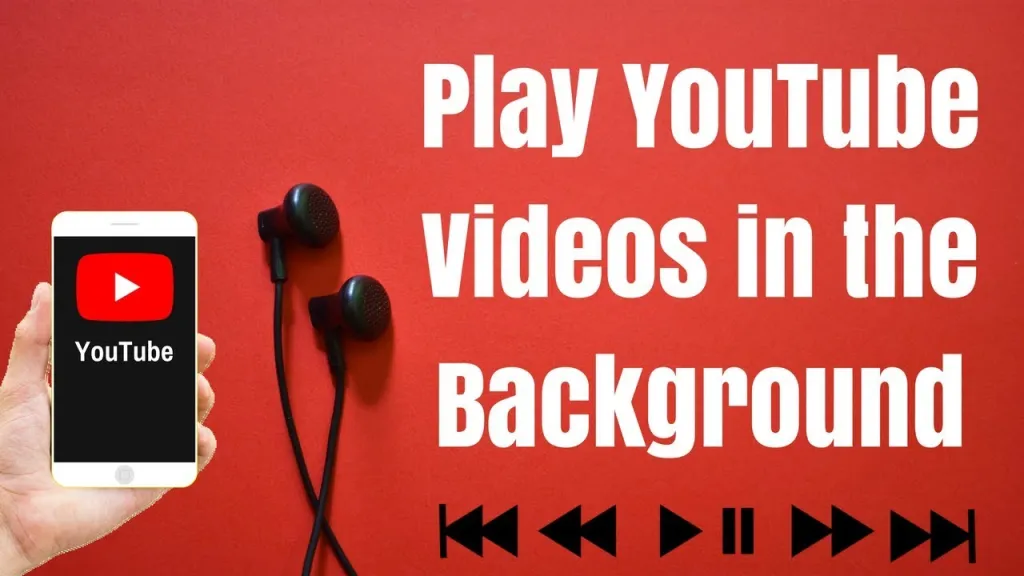 Popup Play Support:
YouTube Vanced comes with this unique feature where you can activate picture-in-picture mode with one tap on the 'Popup' button below every video. Once you activate this feature, you will be able to use any other app while watching the videos on a movable popup window.
Video/Audio Download Support:
YouTube Vanced allows you to download any video from the app in MP4 & MP3 format. For this, you have to click on the 'Download' button given below every video. You can also choose your preferred download resolution (up to 4K quality for video download and up to 160kbps for audio download). It is going to be a handy feature for most of the app users.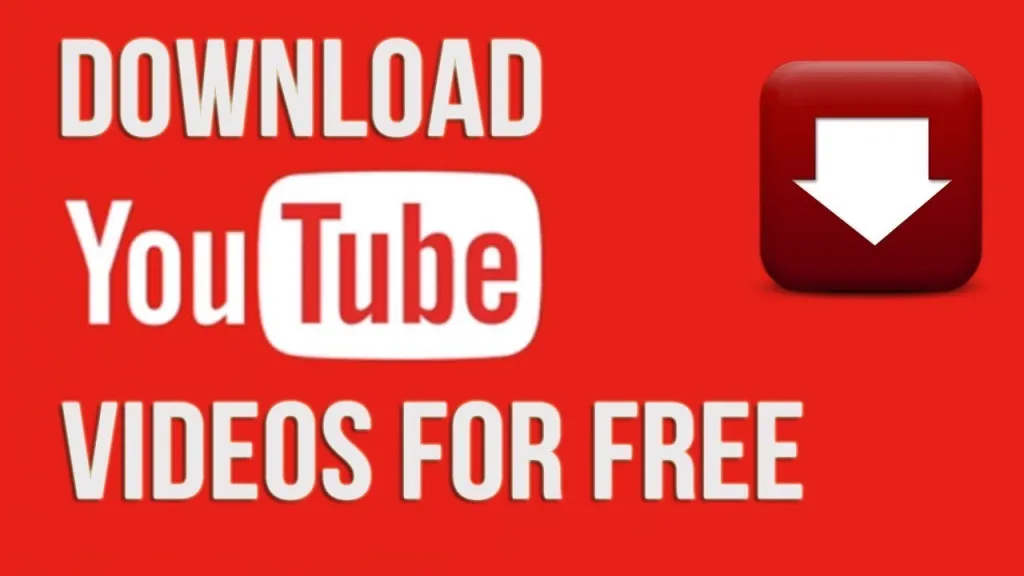 Along with these highlighted features of YouTube Vanced, you get the same experience as the original YouTube app. And most importantly, you get all this for 'FREE'. All you need to do is get the YouTube Vanced app on your android smartphone right away.
How To Get

YouTube Vanced

App On Your Android Phone?
Just follow these simple steps:
Visit the official website of YouTube Vanced, click here

.

Find the 'Download' button and click on it to download its APK file.

Launch the app installer by clicking on the downloaded APK file and give the required permissions to install the app. That's it!
With all the above-mentioned features, YouTube Vanced becomes the perfect alternative to the original YouTube app. Hence, we sincerely want you to try its features yourself. We assure you that you're going to love the app once you start using it. Download it now and Get Advanced with YouTube Vanced!