Pure Tuber New Version 2.7 Details
        

Pure Tuber always listens to its users through feedback and suggestions. Your feedback and suggestions help us to keep improving the app on a regular basis. As a result, we keep releasing new versions of the app to provide you with the best experience always. Here we again come up with the latest version of the app 2.7.0.9. So let's see what you are getting in this new version.
No more the same contents on the home page after login. Now refreshing the home page will get you fresh content for your entertainment.
Brightness issue on the full-screen:
Now enjoy the videos on the full-screen without any interruptions as we have solved the bug. No more brightness issues on the full-screen video play!
Share your favorite videos on any social media platform, now including Facebook, as we fixed the bug in this update.
Trending and Subscription tab:
No more old content in the Trending and Subscription tab. Always enjoy the fresh content!
We have fixed some translation issues in this update.
Feedback section improvements:
Since the feedback is the most important part to keep optimizing the app, we have included Contact Us and Image Upload option in the Feedback section. Now you can directly connect with us through WhatsApp, Telegram, and LINE chat option for any kind of help/query related to the app or also send an email on our official email id. If you are not comfortable with these options, you can send your valuable feedback within the app by attaching screenshots of the exact issue or bug using the Image Upload option. We really encourage our users to contact us directly for any kind of app-related query and would also appreciate it if you submit the necessary screenshots of the issue using the Image Upload option.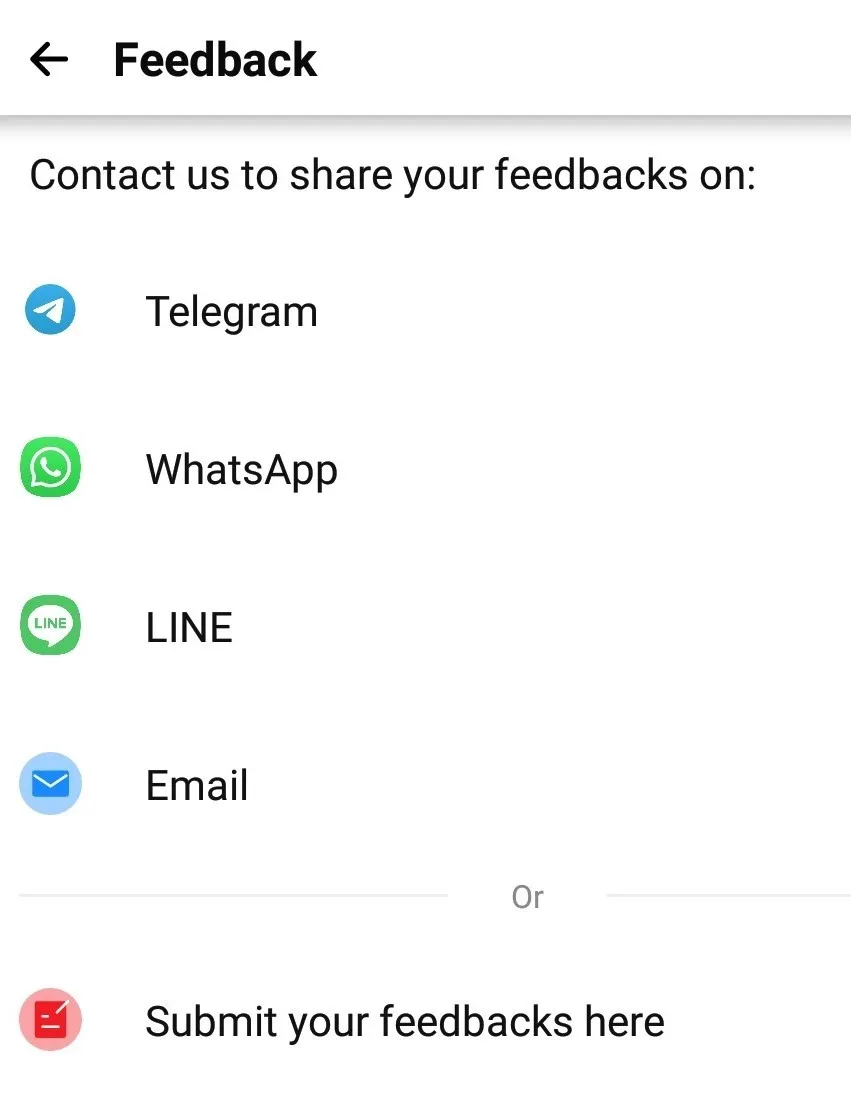 We also improve the stability of Pure Tuber and fix some other bugs from the previous version.
Click on the download button below to get the latest version (2.7.0.9) of Pure Tuber.
Get Pure Tuber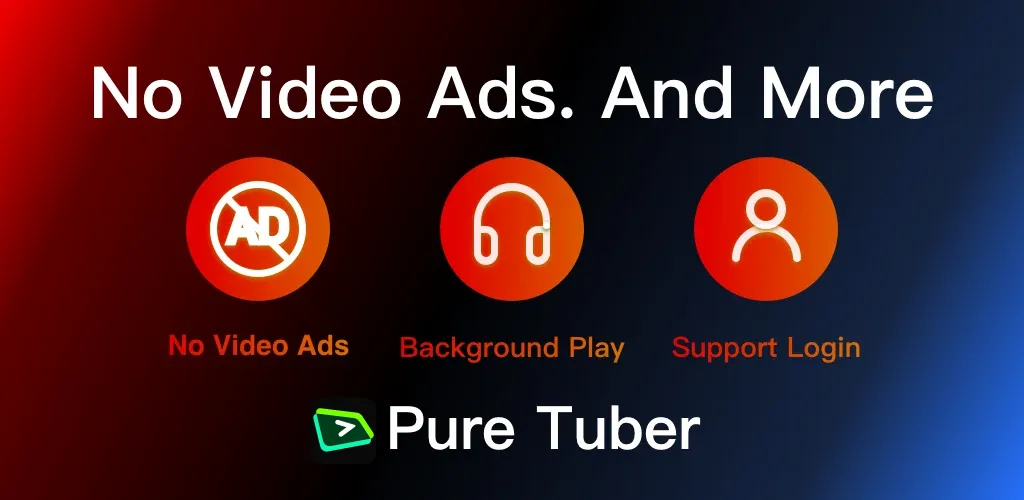 Features that will be available on the version 2.8:
Playlist loop and shuffle play

Added "Playlists" tab on the channel
Added "Not Interested" button to block content on the home page

Video play will not be folded when you scroll down to check the suggested videos

Optimized the comment feature

Click on the home icon to go back to the top of the home page

Change video quality on live videos