Play YouTube Videos in the Background Without YouTube Premium
        

As we all know, YouTube has started its premium service called YouTube Premium. With this paid service, YouTube offers the features that the original YouTube app lacks. But what if you get those premium features without spending a penny! Yes, that is possible. And no, we're not talking about any app cracking tricks. There's a simple way to enjoy those premium features and some additional features that even YouTube Premium doesn't provide. You have to move to the app called YouTube Vanced.

YouTube Vanced is a brand new android app that you can use as an alternative to the original YouTube app. It is an android YouTube client with astonishing features that you need.

What are the top features of 

YouTube Vanced

?

Background Audio Play Support

Popup Video Play Support

Built-in YouTube Ad Blocker

YouTube Video/Audio Download Support

Get to know about all these features in detail:
Background Audio Play Support:
In YouTube Vanced, you can find a separate button named 'Background'. When you're watching music videos on the app, tap on the Background button to enjoy the audio in the background. With this feature, you can save your data also as the app only downloads audio.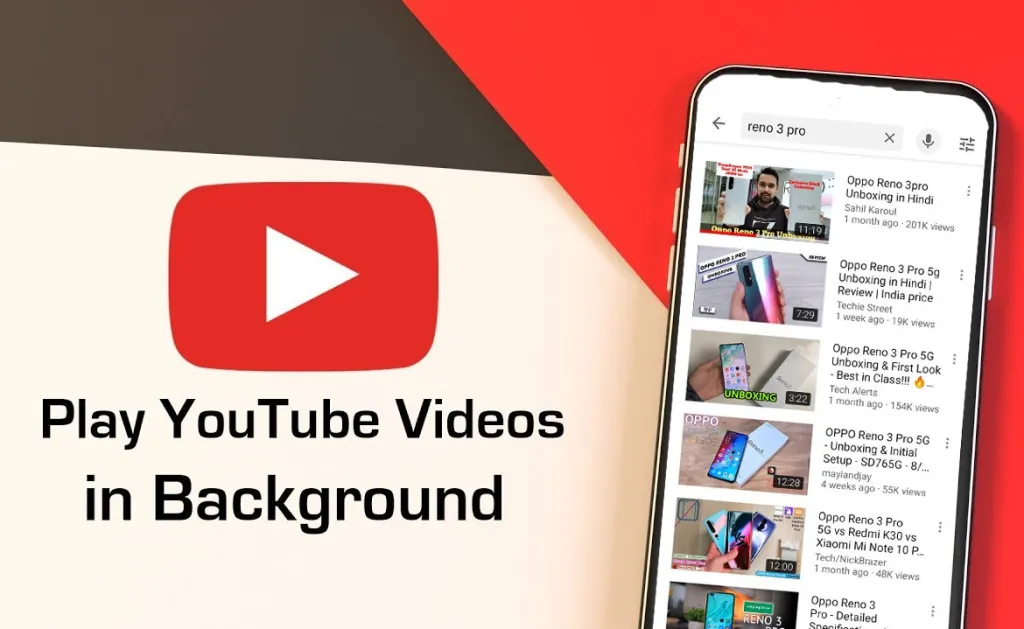 Popup Video Play Support:
While enjoying videos on the YouTube Vanced app, you will be able to use any other app like WhatsApp, Instagram, or the app you want. Just tap on the button named 'Popup' to activate the floating window player and enjoy videos and do any other operation on the phone at the same time.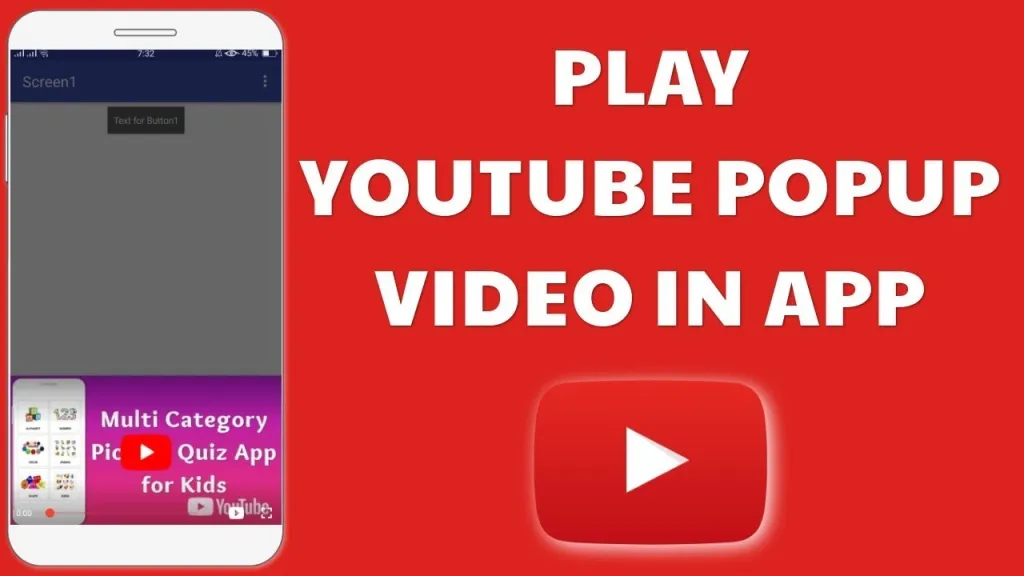 Built-in YouTube Ad Blocker:
YouTube Vanced comes with a built-in ad blocker that blocks all the YouTube ads for you. It not only allows you to watch videos uninterruptedly but also gives you clean, ad-free and easy to use UI experience.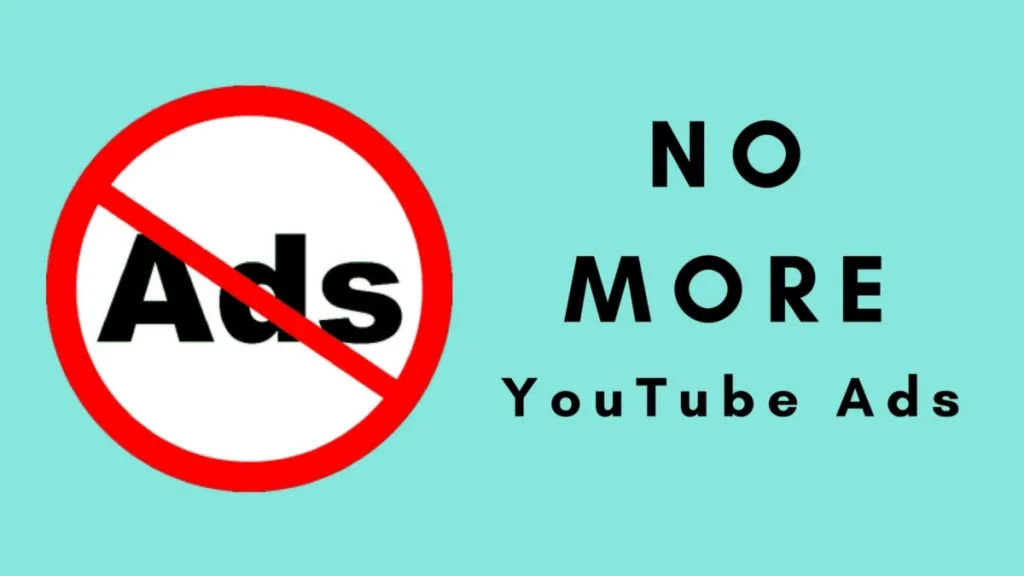 YouTube Video/Audio Download Support:
This feature of YouTube Vanced allows you to download any video you like. We have provided a separate button named 'Download' below every video. Just tap on it and download the video in MP4 & MP3 format. It also lets you choose the download quality of the video up to 4K, depending on the original video quality. And audio download quality up to 160kbps.
You can use all these premium features for FREE on YouTube Vanced. Which ultimately makes it a great alternative to the original YouTube app. We guarantee you that once you start using YouTube Vanced, you will forget about the YouTube app. So, don't wait more and install it on your android smartphone right now!
How to install YouTube Vanced on android device?
> Visit only official site of the YouTube Vanced. (i.e. https://www.vanced.pro/)
> Download the APK file by clicking on the 'Download' button.
> Click on the APK file to launch the app installer and give required permissions to install the app.
> Since YouTube Vanced is from an external source, make sure to give the permissions properly.
Once the app is installed successfully, launch it and experience the world of entertainment.
Get Advanced with YouTube Vanced!