Play YouTube music/video in the background
        

YouTube Vanced Tuber is now renamed as Pure Tuber considering that the new brand is much more distinguished and easy to be recognized . However, it is worthwhile to mention that the new Pure is nothing different from the YouTube Vanced Tuber but with more features and much better experience. With Pure Tuber, now you can like/dislike videos and leave comments. Also you can see all your watched videos and liked videos etc. And here is Pure Tuber official website, click and get the best YouTube experience.

When we are talking about music apps, playing in the background is a normal feature.Otherwise, when it comes to video apps such as YouTube, playing in the background is usually not required----since you can't watch videos with your phone locked and the phone in standby. 

But many people like to watch mv or listen to music on YouTube. And in fact, you can play YouTube music in the background , but you need to become a Premium subscriber to obtain this feature. And it will cost you about 10$ per month. 

Is there any other way to play in the background for FREE? The answer is YouTube Vanced. YouTune Vanced is an app recommended as a better or the best YouTube alternative I'm afraid to say. One of the amazing features of it is playing in the background for FREE! 

Here is catalog

What is YouTube Vanced?

YouTube Vanced is a modded version of YouTube.It is simple and easy to use.You can take it as YouTube .All the same, but with more attractive features.
Playing in the background
Ad blocker
Picture in Picture
HD video download
How to play YouTube video in the background?
Step1. Download and install YouTube Vanced
There are many ways to download YouTube Vanced,you can download from the official website or Google play store or other app store.Or you can just click on the button below. Quite easy,right?
Get YouTube Vanced
Step2.Search for the wanted video by entering the keyword,and click on the desired video.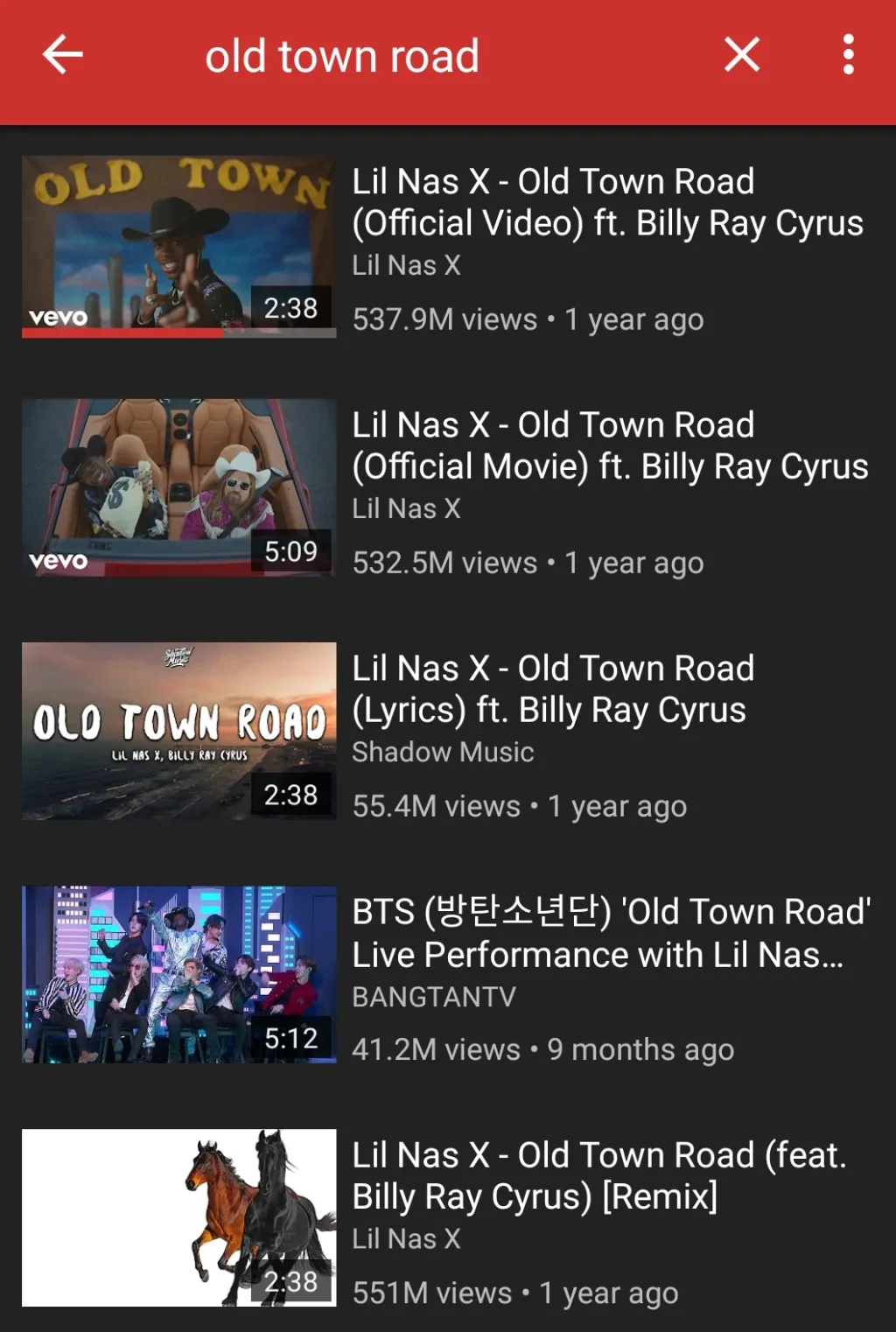 Step3.Click on the button 'background' below the video and enjoy it.