How to Remove Ads in YouTube With YouTube Vanced
        

In this era of the internet, YouTube is very popular and every day people watch over a billion hours of video and generate billions of views in it. It has various purposes – you can find a bunch of tutorials, entertainment videos, music, and more. Nevertheless, whether you're a regular YouTube user or a casual one, you likely have one big complaint: the ads. While YouTube can be a handy way to find video content, the influx of ads can be intrusive and annoying — especially the ones that start playing in the middle of what you're watching.
How to stop adverts on YouTube Web
As a Redditor recently discovered, avoiding ads on a YouTube video is quite literally as simple as adding a period to the video URL. Period. That's it. So, for example, instead of going to youtube.com/video, all you have to do is change the URL to add a period after the .com and before the forward-slash as follows: youtube.com./video. And voila! Your video will no longer display ads. For example, let's say you are trying to watch The Weeknd's "Blinding Lights" video (https://www.youtube.com/watch?v=fHI8X4OXluQ). Chances are you'll find that it won't play without forcing you to watch at least part of an ad beforehand. But once you add a period at the end of the original URL (https://www.youtube.com./watch?v=fHI8X4OXluQ), no more ads.
This hack works for all types of videos available on YouTube as long as you're on the desktop or mobile site in your browser. You're out of luck on the YouTube app.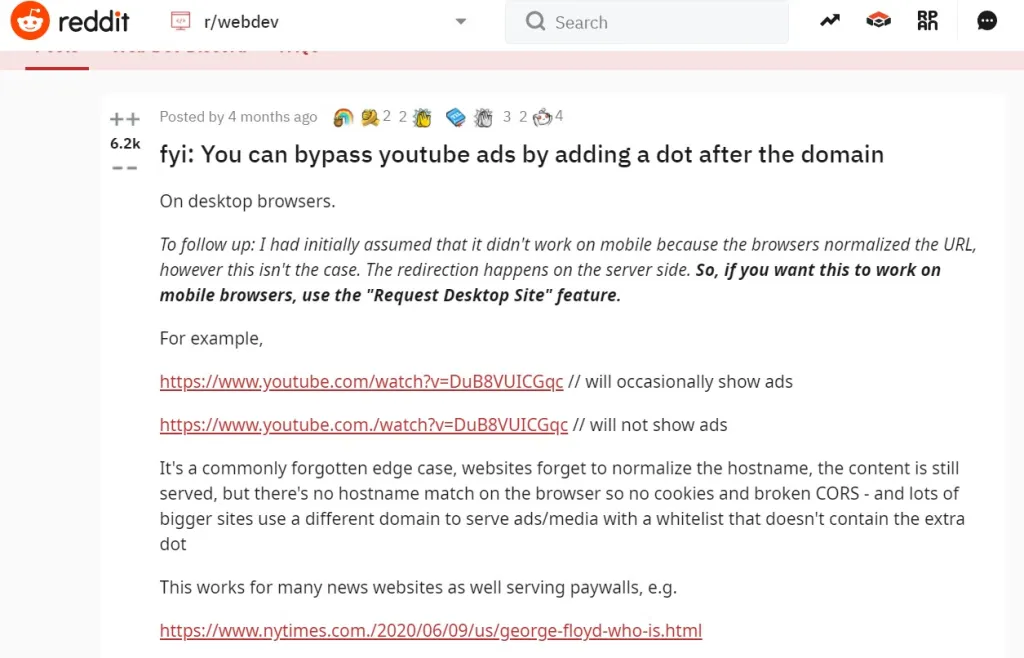 (Article about YouTube Ads blocking on Reddit)
However, it is likely YouTube will fix the loophole discovered by the Reddit users soon, and users will again need to find other ways to block YouTube ads. As YouTube just launched the YouTube Premium program last year to generate more revenues and offer an alternative for those who can no longer bear the annoying ads any more. So to ensure a better user experience on YouTube, this is the solution--YouTube Vanced.
How to stop adverts on YouTube Mobile (with YouTube Vanced)
YouTube Vanced is a lightweight YouTube App that blocks all ads, supports video download, allows download MP3 from YouTube video and more.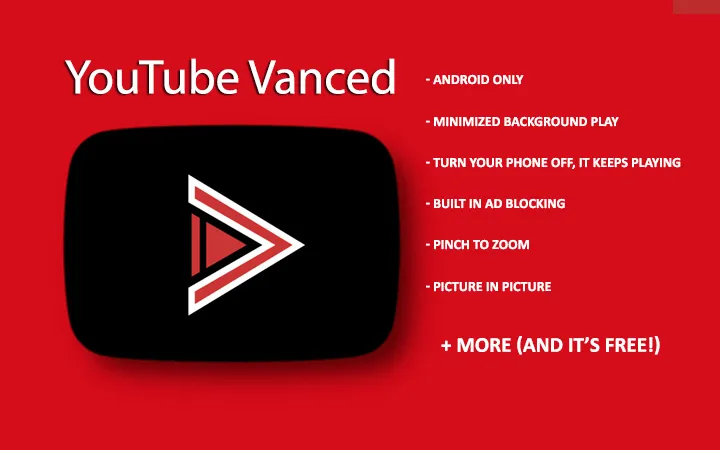 The best thing about the App is you can run it without any Google API or the irritating Google Play Services. YouTube Vanced has been created with the purpose of getting the original YouTube experience on your smartphone without annoying ads and questionable permissions.
How to watch ad-free YouTube videos with YouTube Vanced?
Step 1: Click here to download and install YouTube Vanced on your mobile phone
Step 2: Browse Trending YouTube Videos on the Homepage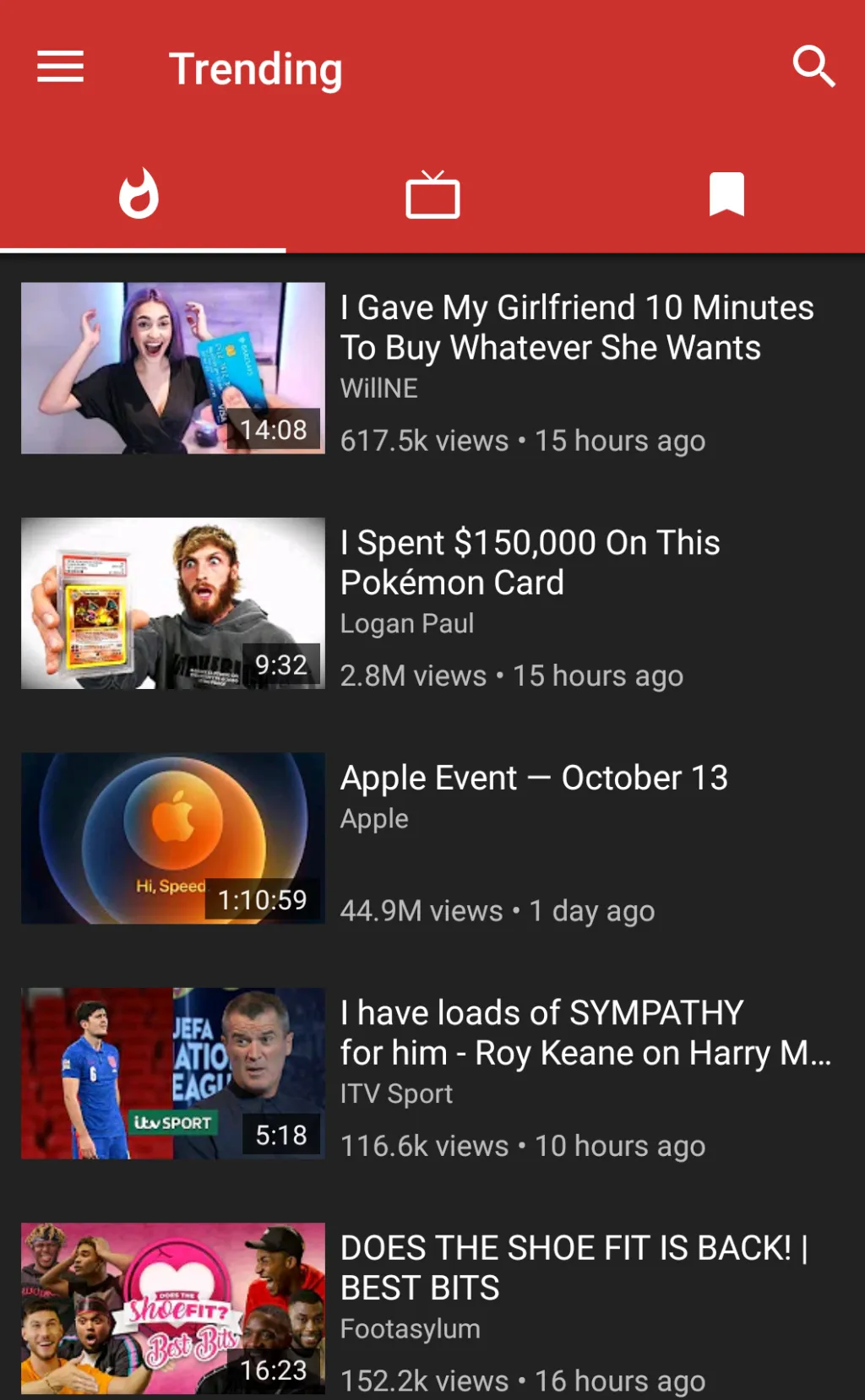 Step 3: Import Your YouTube Subscriptions: Choose YouTube under Import from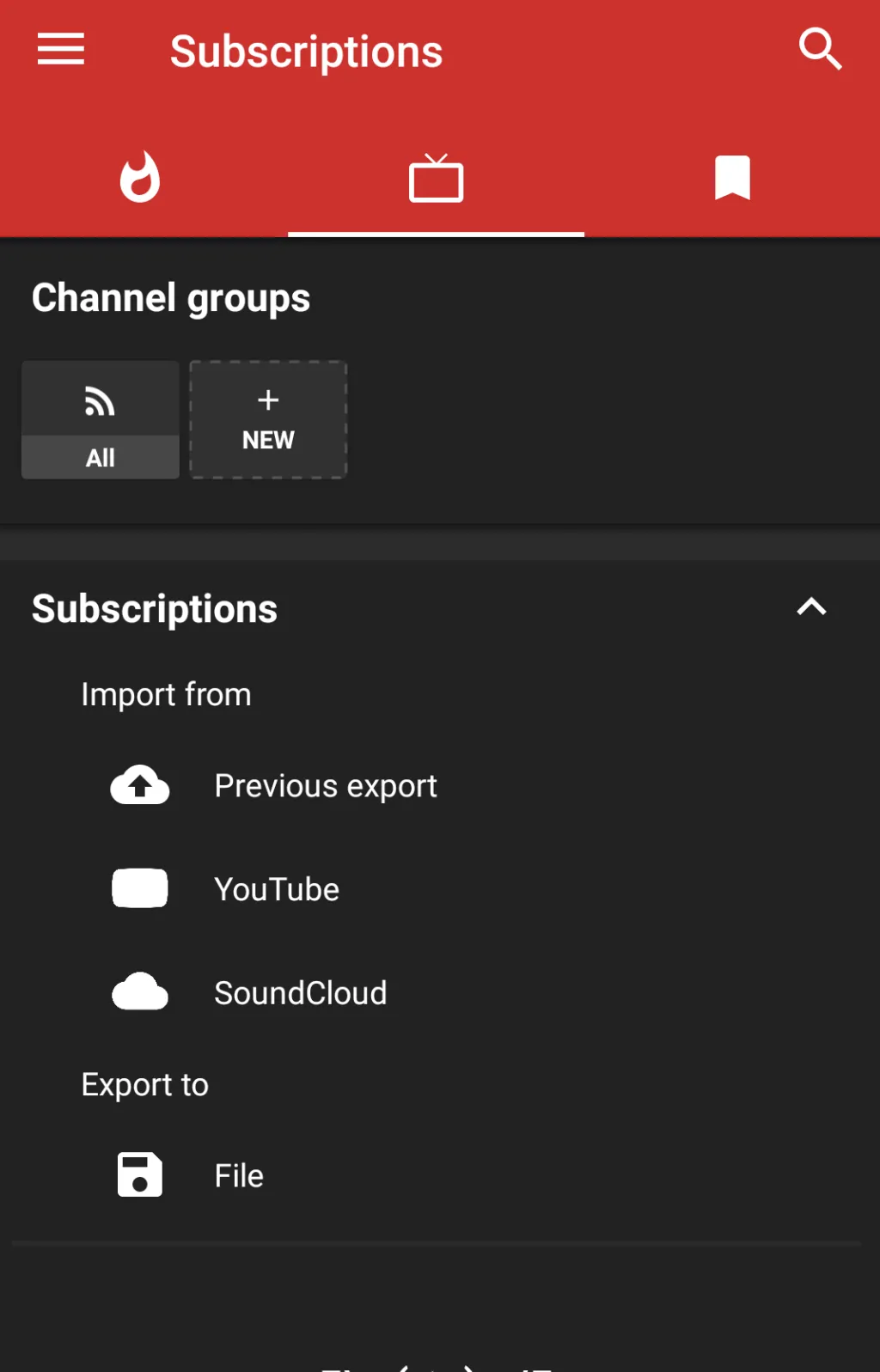 Step 4: Click the link after "Go to the URL"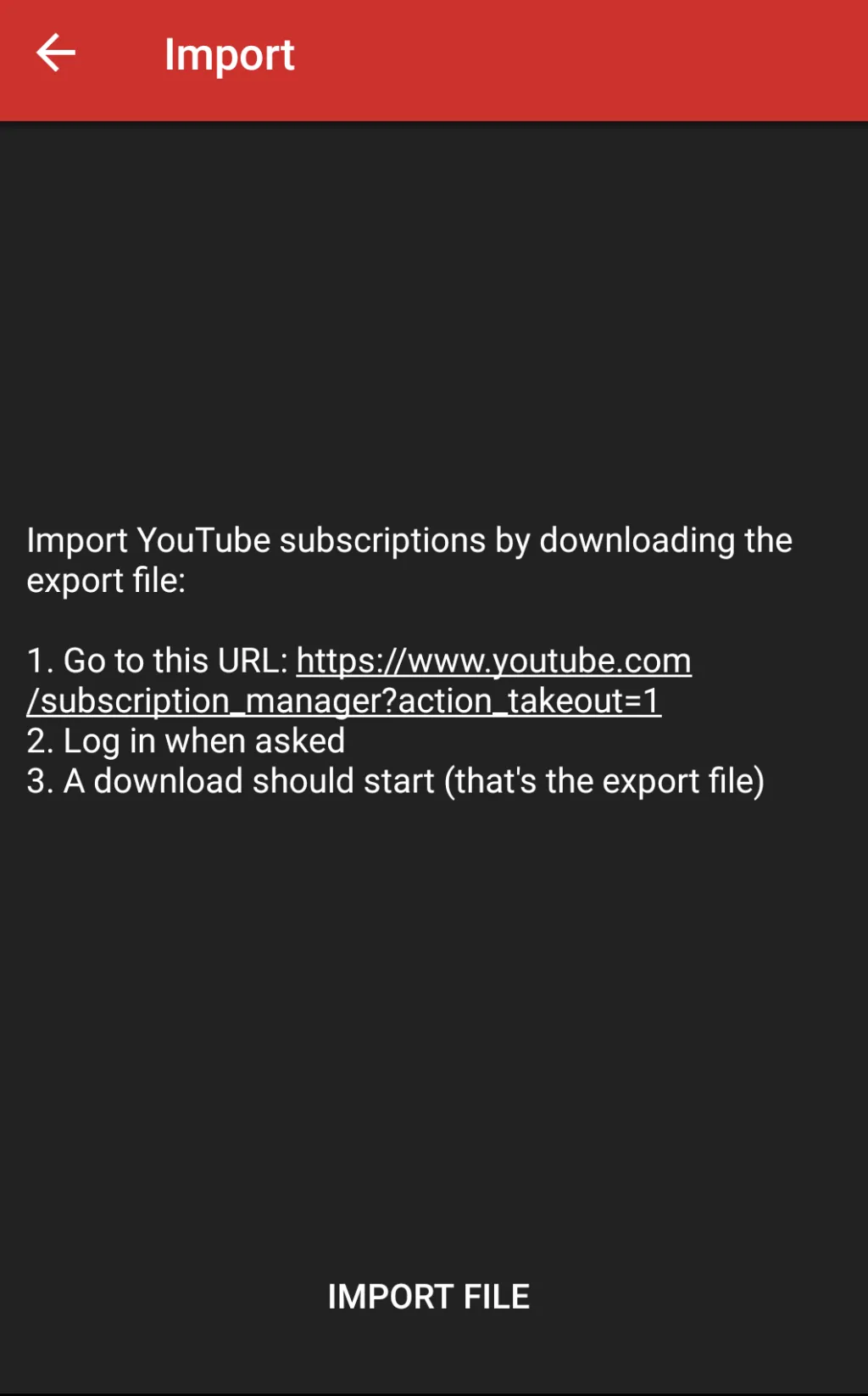 Step 5: Download Your YouTube subscription File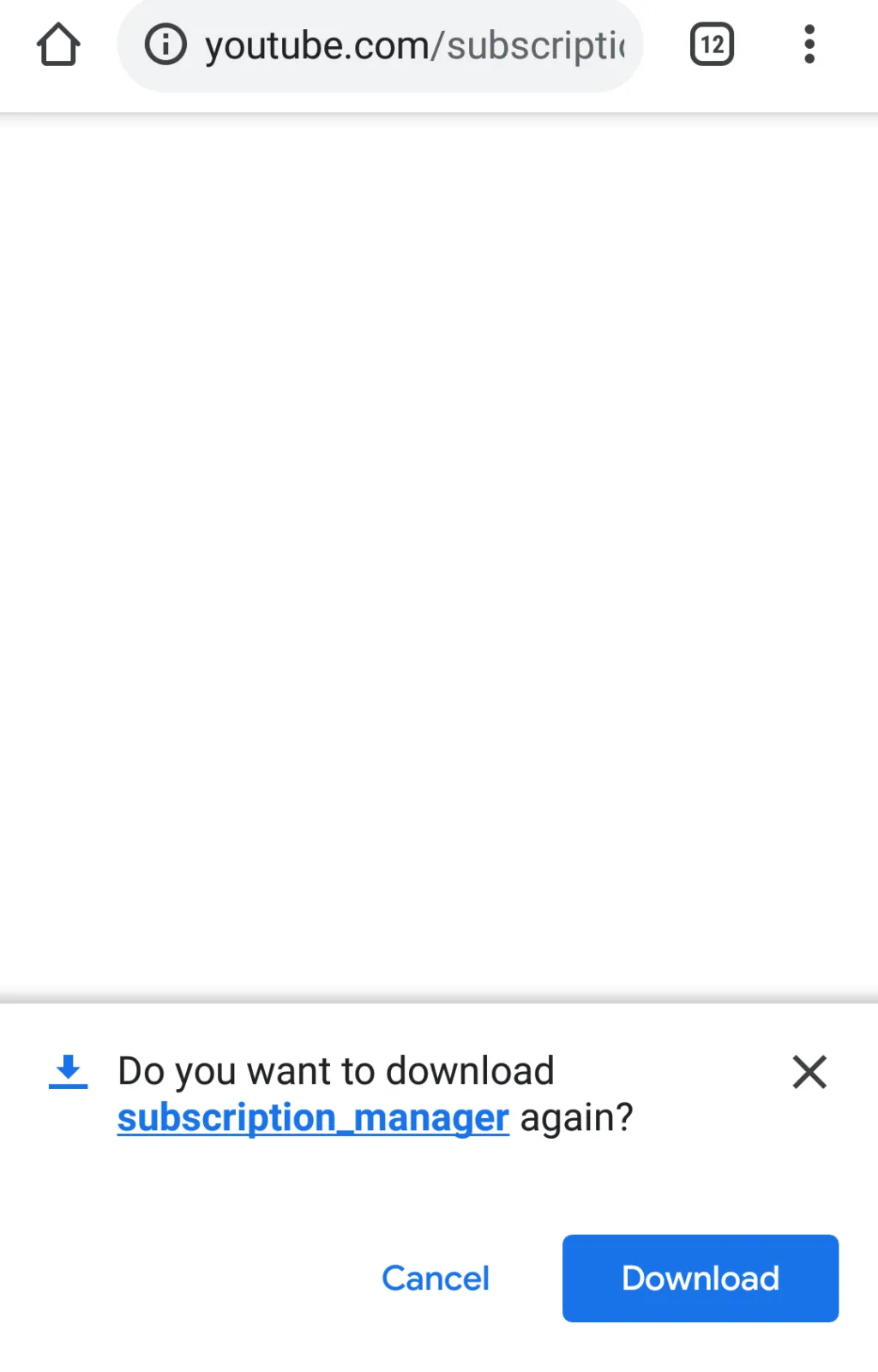 Step 6: Click Import File from the same page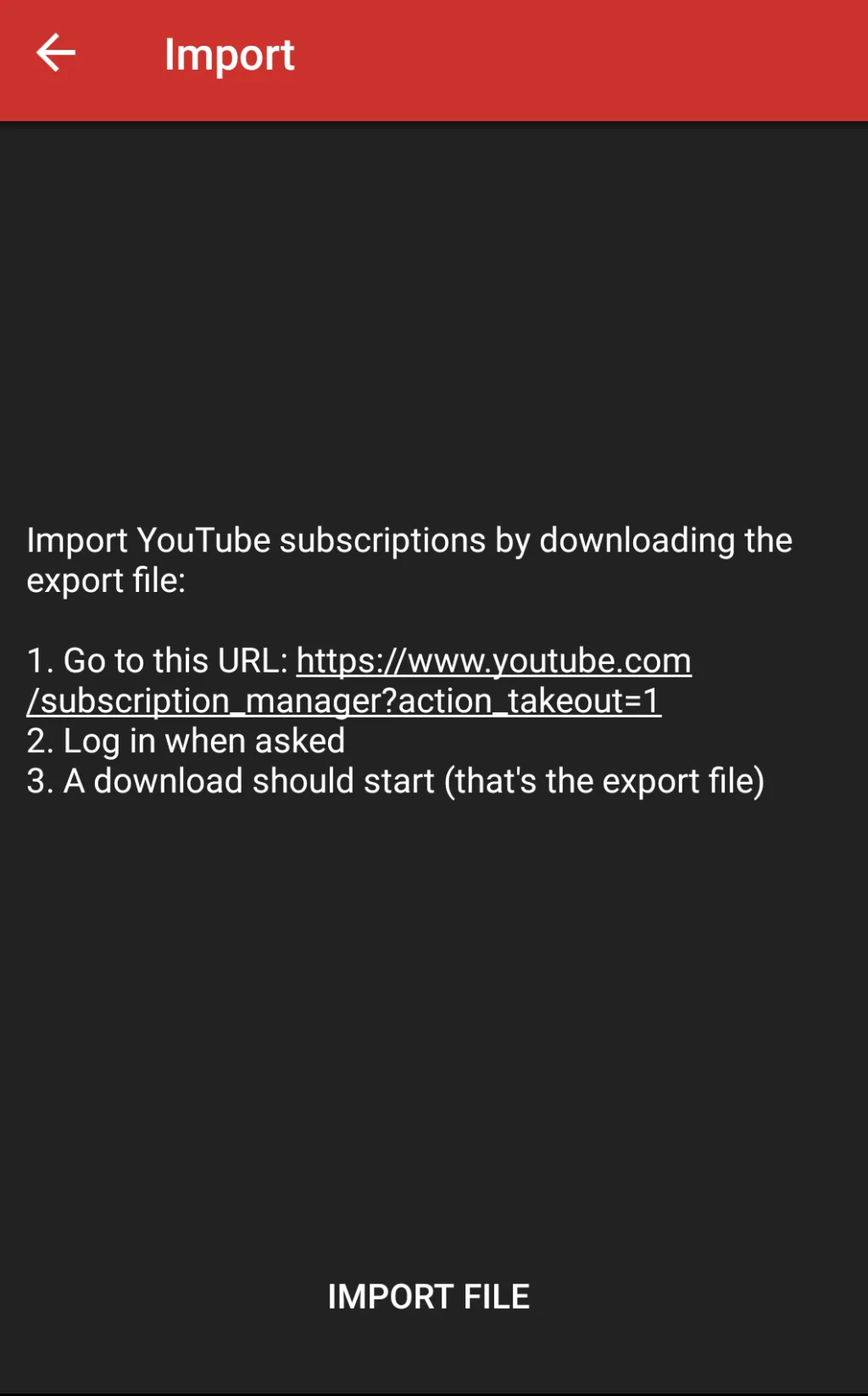 Step 7: Select the YouTube subscription file you just downloaded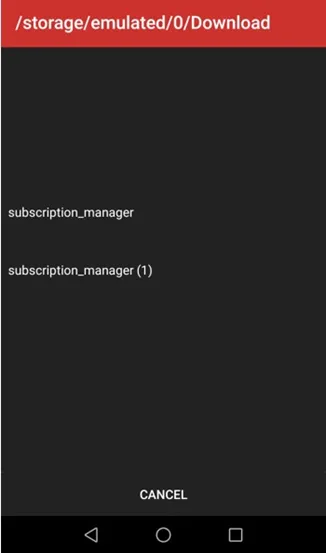 Step 8: Import file successfully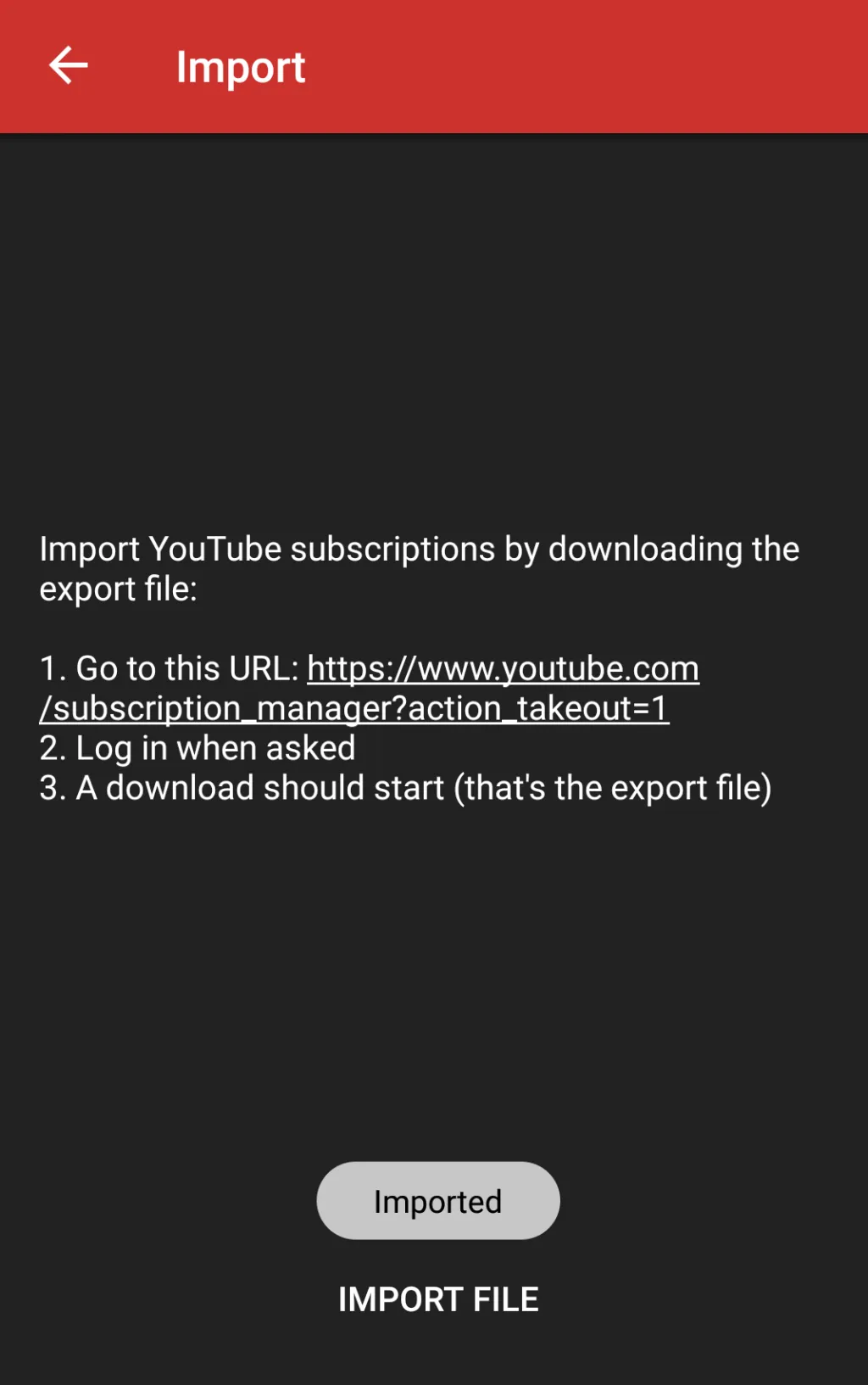 Step 9: Check out your subscriptions below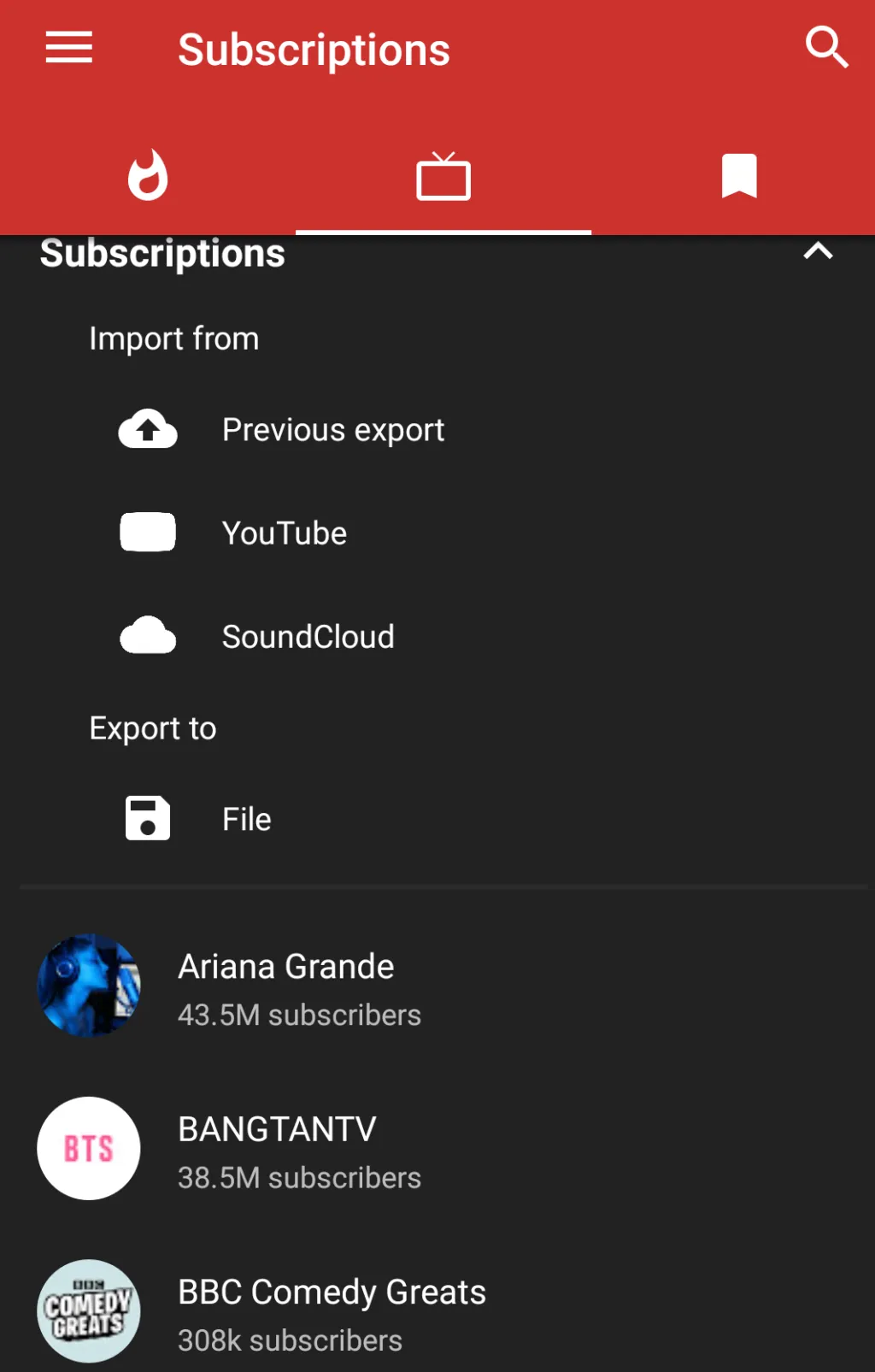 Moreover, there are some other features that will totally blow your mind!
Background Audio Playback
If you are using YouTube for listening to music, YouTube Vanced app can play audio in the background. This makes room for using your Android device for other tasks while listening to your favorite songs. Moreover, the background audio player only downloads the audio stream, reducing WiFi/Mobile data usage.
Download Video and Audio from YouTube
YouTube Vanced can also be used as an alternative to other music streaming apps like Spotify and Youtube Music, users won't be required to pay anything for a subscription. The app supports multiple downloads of videos. There's an option to download only audio from a video which users can listen to whenever they want even without an internet connection.
Picture in Pitcure mode available
You can do whatever you want with your phone while watching the video.
Free to use all the functions
You get the whole thing for free. No in-app purchases or ads either.