Convert YouTube Music to MP3 with YouTube Vanced for Free
        

YouTube Vanced Tuber is now renamed as Pure Tuber considering that the new brand is much more distinguished and easy to be recognized . However, it is worthwhile to mention that the new Pure is nothing different from the YouTube Vanced Tuber but with more features and much better experience. With Pure Tuber, now you can like/dislike videos and leave comments. Also you can see all your watched videos and liked videos etc. And here is Pure Tuber official website, click and get the best YouTube experience.

YouTube is home to a large number of interesting contents. Some people like to use youtube to watch free movies, some people like to watch live videos, and some people learn how to put on makeup through YouTube, and for me, YouTube is the source to wonderful music. In fact, We can listen to a lot of music on the YouTube Music app, but for that we have to subscribe to YouTube Premium with certain money. But if you want to save money like me, I have a great suggestion for you, and that is YouTube Vanced.

Features of YouTube Vanced
Automatic YouTube Adblocker
Ads are an important part of supporting creators, but, understandably, a lot of people prefer not to see them on YouTube when there are more and more of them in the videos.
Background Playback of YouTube audio
Stop wasting your mobile data when you just want to listen to the audio while doing other stuff with your phone locked.
This allows you to watch videos in resolutions that would normally be disabled on your device.
You can add the YouTube music videos into a playlist and listen in the background. That way, all your money spent on music streaming service suscription can be saved now.
Vanced has the picture-in-picture mode just like the official app and it has no limitations on your phone model.
How to Convert YouTube Music to MP3 with YouTube Vanced for Free
Whenever you feel like downloading the audio source of a YouTube video, you can follow the guides belowed.
Step 1. Download the YouTube Vanced app by going to its official website here!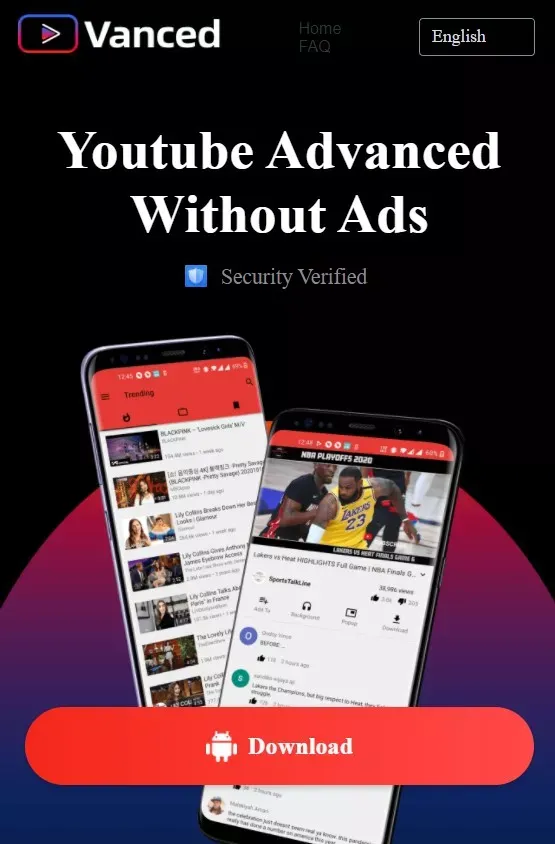 Step 2. Search for the song you want to download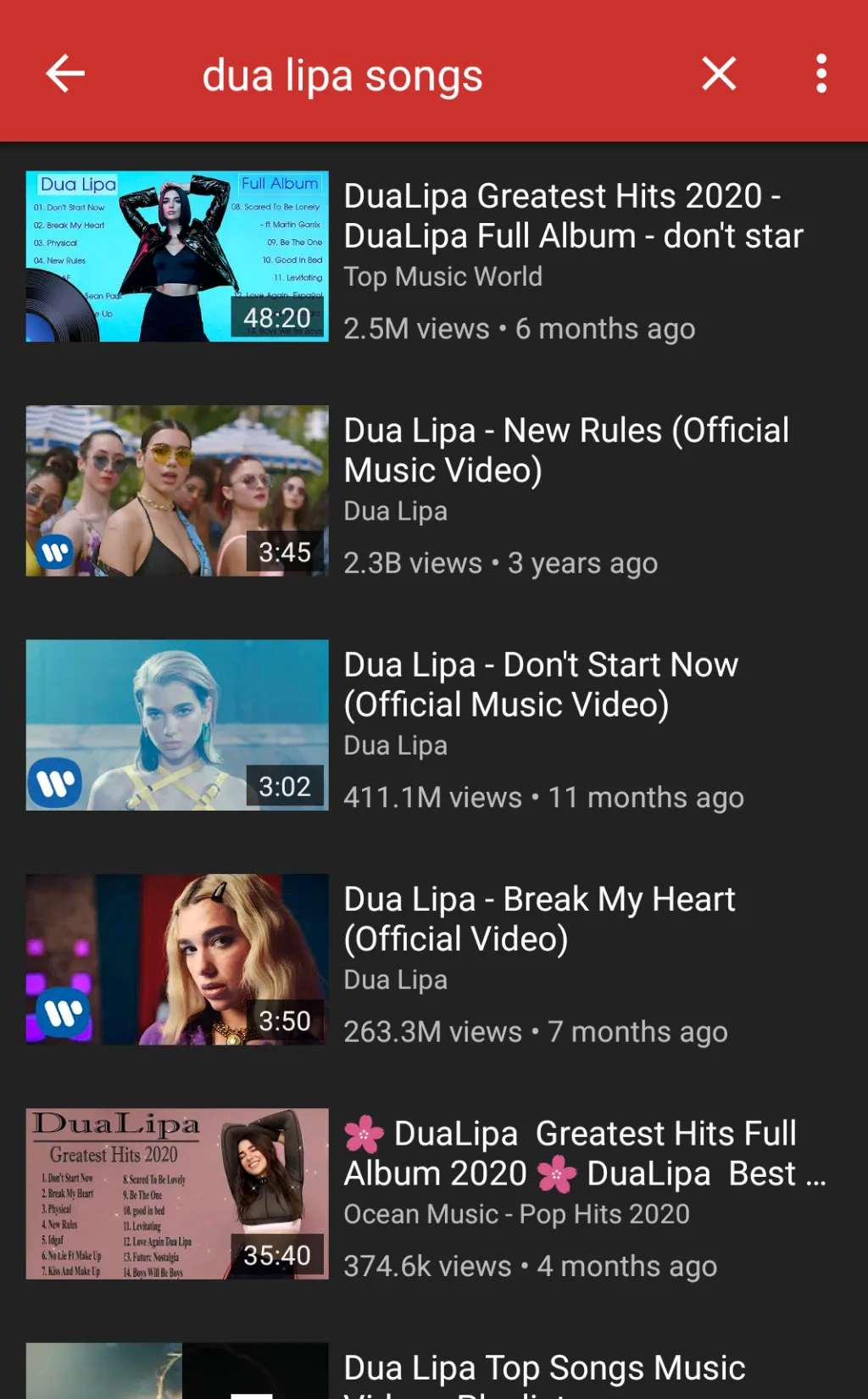 Step 3 Choose and Click Download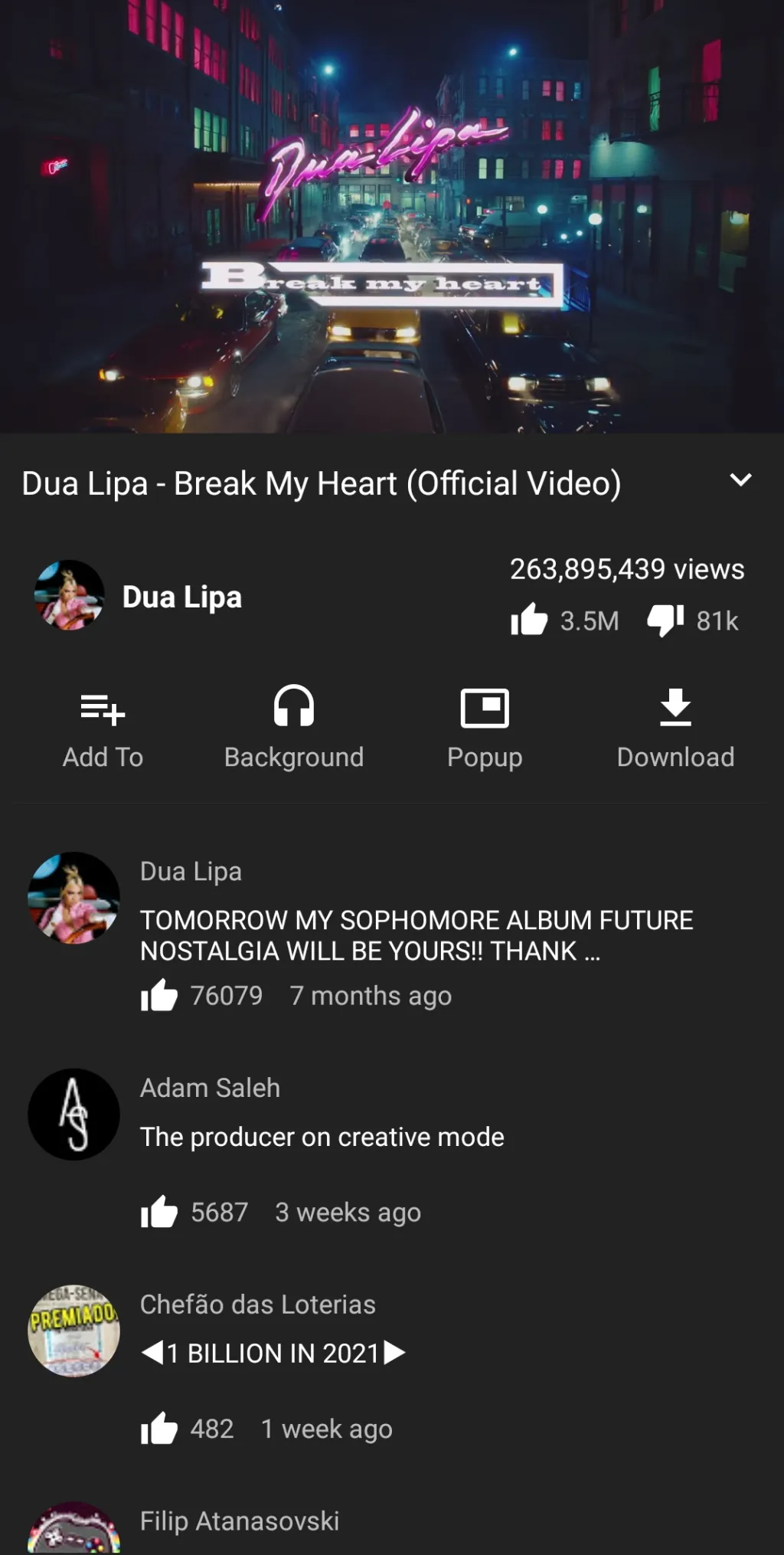 Step 4 Choose Your Preferred Quality and Format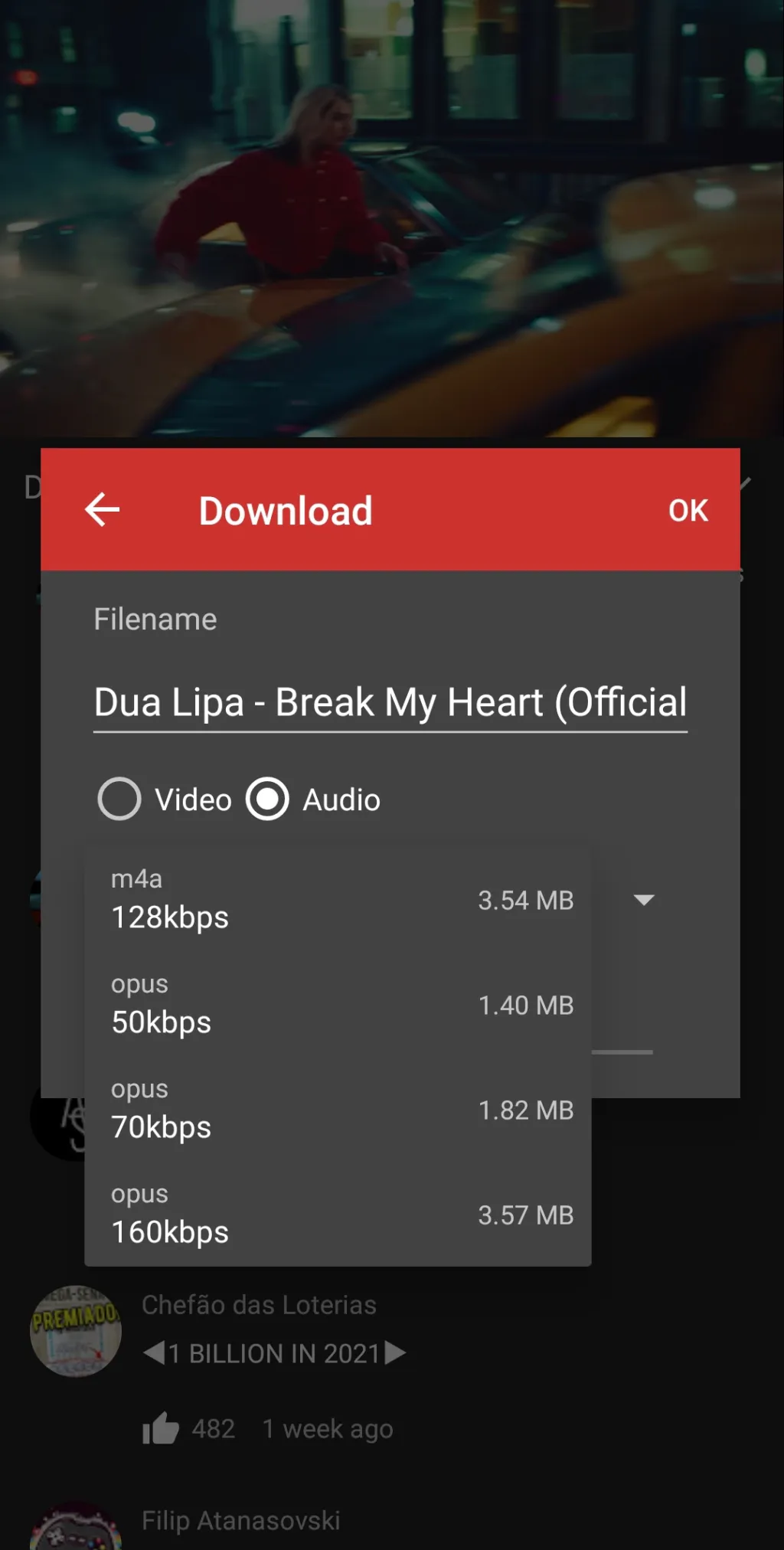 As long as you have YouTube Vanced, you can download all the music you want, as long as the corresponding audio of these songs is available on the YouTube website. In this way, all YouTube Music is freely available. No need to spend money to subscribe to paid music apps anymore! How about starting download Vanced right now?