An Epic Solution to Download all YT Videos and Music
        

Since mobile internet data packs are a bit costly in most parts of the world, people prefer downloading videos offline instead of streaming online. I am also one of those who prefer downloading videos and watching them offline. It costs me one-time internet data but I can enjoy my downloaded videos anytime and as many times as I want. For video downloading purposes, I use one of the best YT video downloader apps called YT Vanced. This app is nothing but the lightweight version of the YT app I would say. I can find any video on this app that is available on YT. So, let me tell you in detail how you can download any YT video using the YouTube Vanced app.

First of all, download YouTube Vanced on your android smartphone by following these steps:

Step 1:
Visit

YouTube

Vanced's official website, click

here

.

Download the APK file on your phone.

Install the app by giving the required permissions.

Since the app is from an external source, make sure to give all the necessary permissions properly.
Step 2:
Open the app and search for the video you wish to download. Refer to the screenshot below:
Step 3:
Once you get your search results, select the video that you want to download. There you can find the 'Download' button below the video. Refer to the screenshot below:
Step 4:
Now tap on the 'Download' button. You'll be asked whether you want to download the Video or Audio. There you'll be able to choose your download quality. (For example, up to 4K for the Video and 160KBPS for the Audio, depending on the original video quality). Refer to the screenshots below: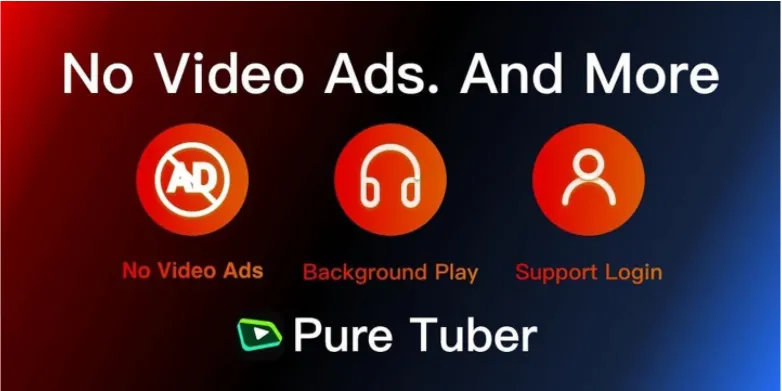 As you can see, downloading videos is much easier on YouTube Vanced. I have been using it as my daily-driver for YT video/music downloads. My experience with the app is very nice and I guarantee you that you'll also fall in love with it once you start using it. So, don't wait anymore and install it immediately.